Events &
Packages Research
The Benedictine Abbey of Praglia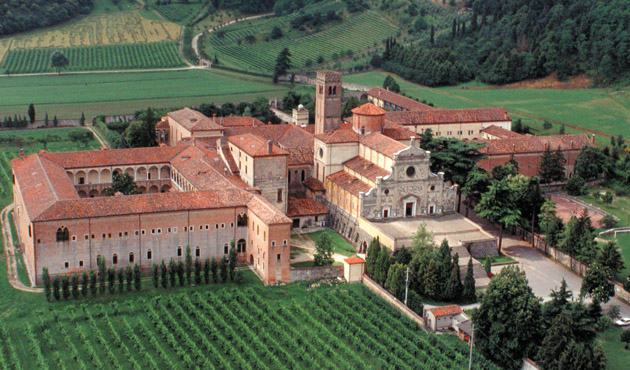 The Benedictine Abbey of Praglia lies at the foot of the Euganean Hills, 12 km from Padua, and 4 km from Abano Terme, along the ancient road taking to Este.

The monastery foundation dates back to the 11th - 12th century. The first Abbot of Praglia, Iselberto dei Tadi, who had become a monk in the monastery of S. Benedetto Polirone in Mantua, is mentioned in an important Papal Bull by Calixtus II in 1123, with which the Pope placed the newly founded abbey under his protection. Until 1304 Praglia was strongly subject to the powerful abbey of Polirone, founded by the Canossa Earls in 1007 and then entered into the sphere of influence of the Cluny abbey.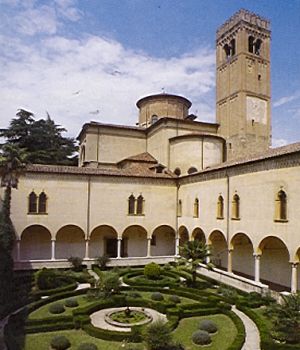 By the beginning of the Fourteenth century the community of Praglia had firmly rooted and strengthened in Padua, and it began a new course as an autonomous Abbey, led by its own Abbot. After the serious material and spiritual damage caused by the imposition of the Commendatory Abbot, the Fifteenth century begins under good auspices for the future of Italian monasticism; the Abbey of St. Justine in Padua (Abbazia di Santa Giustina) started a far-reaching Benedictine monastic reform that spread in the whole peninsula, even reaching Sicily.
Official Website: www.praglia.it