Events &
Packages Research
The Lispida Castle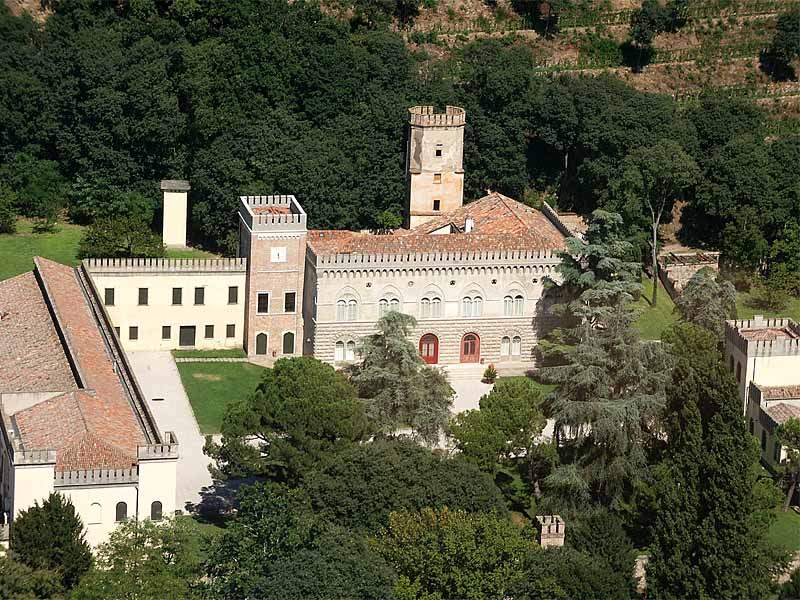 In 1150, Pope Eugenio III ratified the possession of the hill and a church (dedicated to S. Maria di Ispida) to the monastic order of St. Augustine.
The monastery at Lispida, in a quiet and isolated position, had always been a fascinating place, as well as an ideal environment for the cultivation of grapes and olives. In 1485, the Doge of the Republic of Venice, Giovanni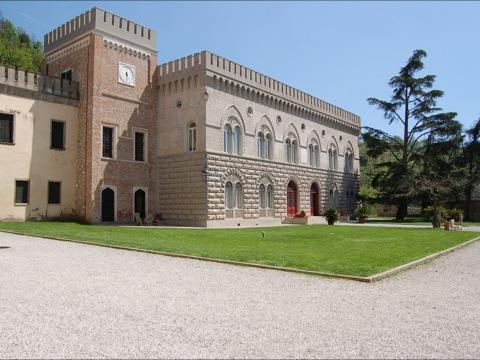 Mocenigo, confiscated the property from the monks: "...so that the vines, the olives and the fields are not abandoned, are sewn and cultivated in the right season, and the stones of the hill are sent to us regularly".
The history of the monastery of Lispida was interrupted in 1792. The estate was then bought by the Corinaldi earls, who constructed the current buildings on the remains of the ancient monastery, and endowed them with impressive wine cellars. They then started the production of renowned wines throughout Europe. During World War I, the Lispida Castle became the headquarters of the king, Vittorio Emanuele III. At the end of the 1950's, with the planting of new vineyards and with wine-making techniques inspired to the traditional pre-industrial production processes, the farm resumed its wine producing business.
Official Website: www.lispida.com